Aside from the fact that there is no NHS any longer, the question of how many services should be privatised is important. We know that more efficiency results from private provision, as profit has to be made. However, there may be a conflict between the short and long term, with privatisation simply helping to meet budget constraints, rather than raise longer term standards. Should Health Boards and Trusts be honest about this? Commissioners will always be tempted to ration by privatisation. 
In General Practice the meeting of reps is becoming rarer, but it does happen, and meetings are still subsidised. The reward for this is access to busy professionals, and influencing them.
In normal daily practice a GP, Consultant or a Physiotherapist may be restricted in the service provision that they deliver. If they know what they provide is inferior to what they would like, and if they are putting the patient at the centre of their concern, should they not come clean and declare the deficit? This is a disclusure that might not be so popular as it would expose the shortfalls and enhance private practice.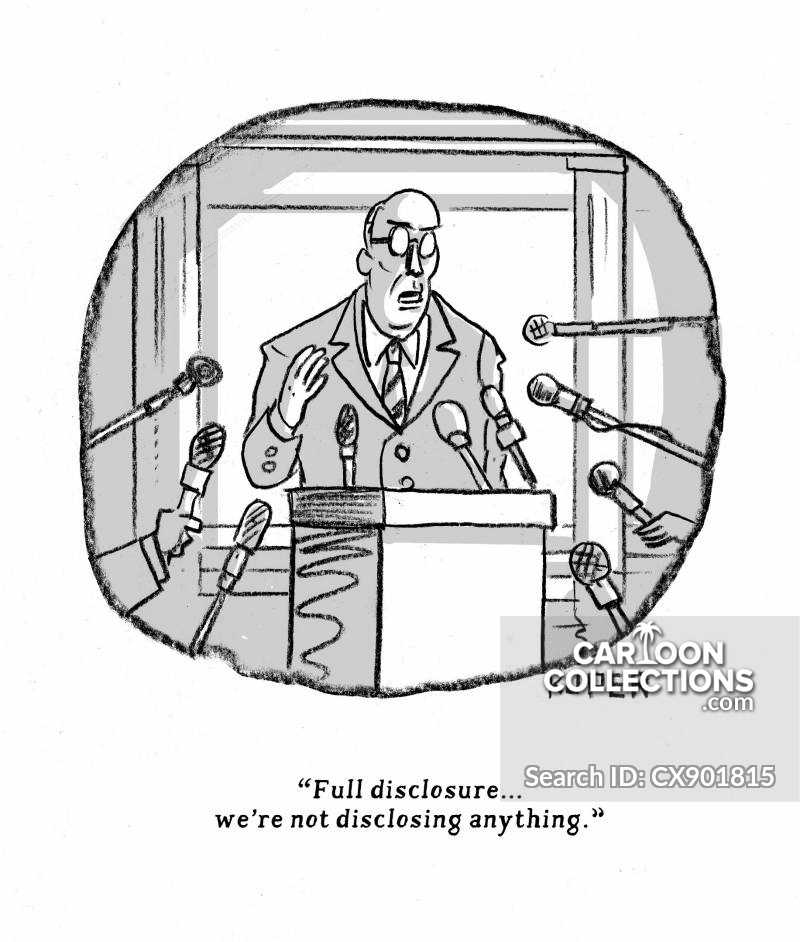 The Nuffield Trust asks the rhetorical question "Is the NHS being privatised"? in its recent report. The BMJ reflects this in its own report; Is the NHS being privatised?
The LibDem approach was that the question was wrong….
In the BMJ Carl Henegan and Margaret McCartney argue in commentary that we need to record and manage conflicts of interest across healthcare. Decaring interests and restoring trust in medicine. BMJ 2019;367:l6236
A retrospective study , using data from the French Transparency in Healthcare and National Health Insurance databases, reports that GPs who received no gifts prescribed cheaper generic drugs and had better drug prescribing efficiency indicators than those in receipt of gifts….
the value of the Transparency in Healthcare database. Without it, gifts to French GPs from pharmaceutical companies would not be readily accessible for analysis.
….The French "Sunshine Act" (The Loi Bertrand) established the Transparency in Healthcare database that became publicly accessible in 2018. The law requires health products companies to disclose agreements with healthcare providers publicly within 15 days. Any benefit to the healthcare provider exceeding a value of €10.00 (£8.60) in cash or in kind must be disclosed within six months.15 Although no direct causal link was found between the gifts received and GP prescribing, Goupil and colleagues' study shows the importance of disclosure legislation: gifts to French GPs are common (36 232/41 257 GPs (87.8%) listed in the database had received gifts) and are associated with poorer prescribing practices and increased costs to the healthcare system.
The influence of organisational or individual conflicts on clinical practice demands a system-wide strategy to manage and mitigate such conflicts.
Gareth Iacobucci in the BMJ asks the same question and gives a graphic answer: Is the NHS being privatised? BMJ 2019;367:l6376
The NHS is shaping up to be a key battleground in the upcoming UK general election….
How much has private provision in the NHS increased since 2012?
In 2014 The BMJ found evidence of a big increase in the number of contracts being awarded to private firms after the 2012 act (fig 1).6 But this didn't translate into significantly increased spending on private providers, as many contracts were small in value.