A letter in the Times from Dr Katie Musgrave 20th January informs readers of the reality of being a junior doctor in todays overmanaged health services. Read it at the end of this post.
The Bury St Edmonds terrorising of staff, threatening them with fingerprinting, and generally demoralising them further, is indicative of the whole of the 4 health services. 
The idea that managers can treat doctors as staff on a factory production line has led to this situation. Changing a culture is very difficult... especially for a state monopoly which most people still love the idea of… especially when the trust are all bust. No single person I have asked seems to realise that with the Brexit devaluation of the pound all costs have risen by 18%…
Add to this the overhead inherent in Wales (As opposed to Scotland and N Ireland) because of the Welsh Government..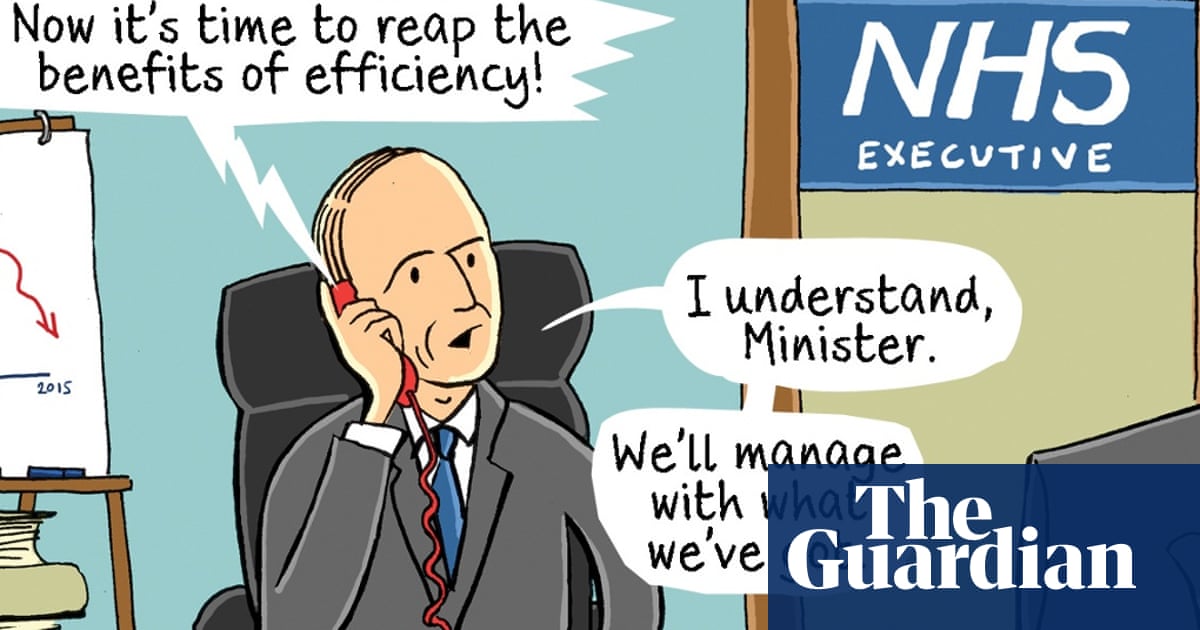 Bury St Edmunds Hospital in the dock. Cultures rarely change themselves. Reform is needed. Britain needs a truly independent body to which NHS staff can turn,
Missed appointments dont cost except in a factory model of General Practice. 20,000 missed appointments is actually welcome to most GPs. Now if there was a disincentive to make a claim….
Kent NHS 'to send surgery patients to France' – setting a precedent? Can the fragmented UK health services recover without some form of zero-budgeting and revolutionary reconfiguration based on overt rationing?"
NHS WHISTLEBLOWERS
Sir, Your report on West Suffolk Hospital ("Anger over 'witch hunt' in hospital", Jan 17) will be shocking to many but did not surprise me. My husband (a GP) and I have just exchanged memories of times when, as junior doctors, we were both brought before committees accused of minor misdemeanours. He had logged into a results system online and forgotten to log out. Someone had subsequently used his account to look at a consultant's personal medical results. He was made to "confess" and sign a document admitting his negligent behaviour. I was once accused of dropping a blood bottle into a regular bin rather than a clinical bin. The bottle had been traced to me and a committee put together to sanction me for this crime. At another hospital I was called to answer for having examined a child in the wrong clinical room. Apparently I had been anonymously reported. Such bullying tactics are widespread in the NHS and do indeed keep doctors from raising genuine concerns about patient safety. If, from your early years of training, you have been consistently threatened and undermined, it can be very difficult to maintain the resilience to speak up. We need independent advocates for NHS whistleblowers.
Dr Katie Musgrave, GP trainee
Loddiswell, Devon