The reality that Health and Social Care are not either of them free, has not sunk in to the politicians yet. We cannot have "Everything for everyone for ever" and for free, and in their denial, both houses thus conspire to avoid the important debate that Mr Stevens called for on 4th June 2014, almost exactly 5 years ago. If Social Care is means tested, why not Health Care? 
The unedifying spectacle of two potential leaders trying to bribe 160,000 older and richer people who happen to be their members, is the reality of todays politics. No wonder so many people dont vote. We need an honest party to speak "hard truths" to the nation. NHSreality believes the first party to do this, and be understood as honest and working for the overall good of us all, fairly, will eventually win a landslide. It will also win the hearts and minds of the medical professionals….. and they are trusted, and speak to many people daily.
Our political (moron) representatives need to permit commissioners and trust boards to ration overtly, so that their citizens know what is not available. Initially this will have to be by post code, but national guidelines from NICE would help. Eventually, for those services and treatments that none of us can afford, cancer and big operations for example, there can be a National Health Service again, and for cheap and cheerful, high volume low cost services, we can have local post code rationing if we still want it…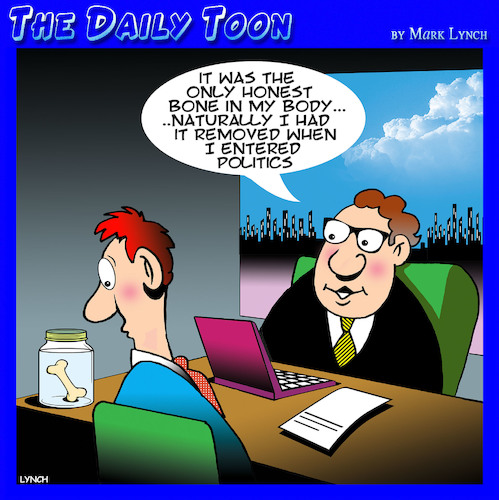 BBC News reports 4th July: Social care: Hunt and Johnson urged to consider NHS-style free service
Public Service Executive reports: Peers call for NHS-style free social care system and an extra £8bn to tackle funding crisis
and the Guardian today also reports the Peers asking for an extra £80m for "vulnerable elderly people". 
The reality is that for most of us the state safety net is absent. If social care is means tested, then why not health care?
New and higher taxes will never solve the problems of health and social care…
There is a toxic culture, and disengagement everywhere in Health and Social Care. Also in the CQC …
What principles should underpin the funding system for social care? Surely an ID card with tax status and means is now essential….
The reality of the post-code lottery and rationing of health and social care. It will just have to get worse before the "honest debate"…
A Happy Brexmas to everyone as our leaders duck health and social care funding crisis.. The media failure, and political denial can only get worse..
Nov 2016 NHSreality: NHS funding and rationing: The debate (and the denial) intensifies… It's going to get worse..
Reality is a word rarely used in Health debate and discussion. The Economist comments on post election realities..
A dishonest and covert dialogue is all that is happening at present.. Simon Stevens says he would like to change this. (U tube 4th June 2014)