I had some unsolicited mail this week. The company was advertising a Peoples Postcode Lottery. You can easily find their website saying how many good causes they support: many medically related. Why in a comprehensive and free health service are such charities needed at all? The flyer does not say what overhead is taken out for admin, and the distribution as a percentage, and the rules are unclear. Just like the 4 health services. It is covert. And they make profit as well… also not stated in the flyer. On Sky TV I watched the Test Match and between each over there was an advert for at least one and sometimes two gambling outlets. The "profit" for the health services is missing. The overhead is mainly on staff. Capital investment is missing. 
There have been a number of "news" items in the last few days/weeks which are as depressing as Brexit. The denial and obfuscation on the 4 UK Health Services is similar to that on our relationship with the EU. There are "hard truths" to be discussed but the informal collusion between he media and the politicians means that no honest debate is possible – until it gets much worse. Infections that used to be rare are now commonplace. Access and recruitment are becoming so difficult that private GP practice will start to spread. The cost of care in homes (Usually residential, but Nursing and EMI as well) is escalating as the owners are unable to make ends meet. Staff are mainly from overseas, so restraints on immigration will hurt and escalate costs further.
Surely we all have a right to know what will not be covered, and this void should be national and fair?
Care Home Professional reports 11th Feb 2019: Fully funded care four times more likely in some parts of the country.
Edmund Greaves on 8th Feb 2019 in Moneywise says its six times more likely in some areas.
Lynn Davidson in the Sun 23rd Jan 2019 reports: Children in Care face post code lottery with some areas spending 10 times as much as others – A ten fold increase in children in care!
Tom Martin in the Express 30th Jan 2019 (Scotland) calls for "An end to the post code lottery of Hospital Cleaning" – Getting at the number of infections in state run DGHs (District General Hospitals)
Zoe Drewlett on 14th Jan in the Metro reports that "Over 100000 people have called for the end to the post code lottery in IVF"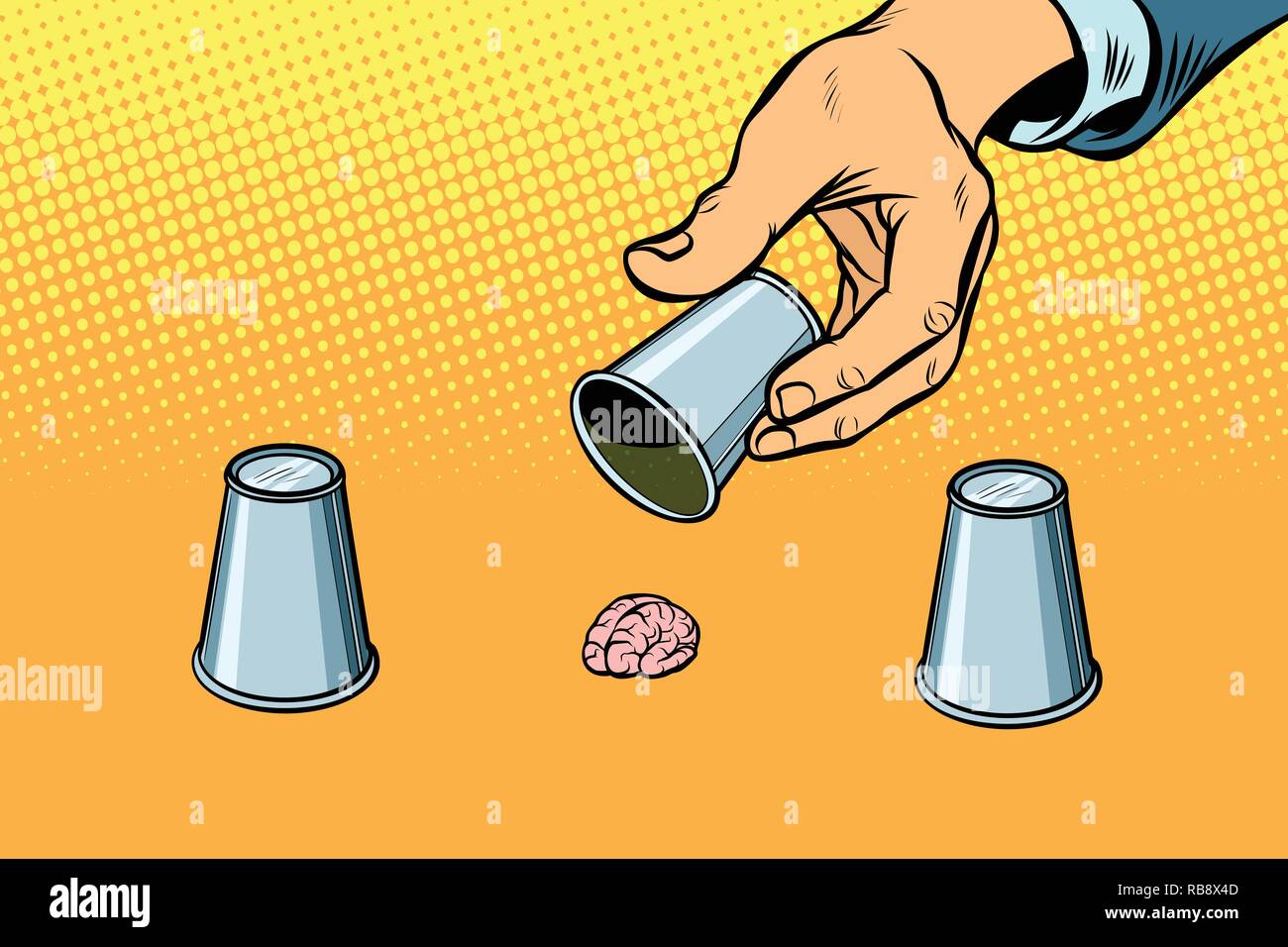 Collette Hume for BBC News Wales reports 4th Feb 2019: Parents of deaf children face funding 'postcode lottery'
Stephen Matthews for the Mailonline 8th Feb 2019 reports: The Post code lottery of seeing your GP. Shocking map reveals the 10 areas of England where most patients are waiting over two weeks for an appointment.