The decision to commit to a new hospital in West Wales has been inevitable – since the WG has no intention of combining Hywel Dda and Abertawe Bro Morgannwg (ABMU) and providing a sensible solution, a mistake is being made. Recruitment to West Wales has been poor at the best of times, and now that the rationing of medical school places over the last 30 years is coming home to roost, the Hywel Dda board have no other option. There are not enough professionals ready and willing to work in West Wales, and not enough money to fund them if there were. There is an ethical argument, from a population perspective, that rationing covertly )whereby nobody knows what is not available until they need it) is better than rationing covertly (whereby citizens know in advance what is not available in their post code). But from a liberal and individual perspective, this is unethical, as it discourages autonomy and choice. It seems some choices have to be planned for by saving money, and of course this option divides us into the haves and the have nots. Exactly what Aneurin Bevan tried to avoid. Medical professionals accept that the pace of advance of medical technology is faster than any states' ability to pay, and that rationing is inevitable and endemic already. Politicians deny the need to ration, and until this becomes honest and overt, the hearts and minds of the caring professions will be disengaged from the politics.
It has been a "least harm for the greatest number" decision that Hywel Dda has been asked to make. It will please nobody. It will satisfy nobody. It may lead to more emergency deaths. As the population ages and the demographic suggests this will be for several decades, the problems of type 2 diabetes and dementia will become worse. The Welsh Health Service costs more per capita than the English because of poverty, and yet the WG takes more from the overall budget by top slicing. When dealing with a population as low as 3 million, this really matters and adversely affects the options in devolution. That is just one of the reasons devolution has failed.
Aberystwyth finds it even harder to attract staff, and the longer term prospects for their people are worse. Llanelli and Carmarthen citizens have speedy access to Swansea, and NHSreality, and most GPs in Pembrokeshire, feel that joining the two boards would be best. The decisions to build relatively new A&E and Renal units at Withybush in the last decade now seem very strange.
Is the fact that every county wants the new hospital the opposite of NIMBYism?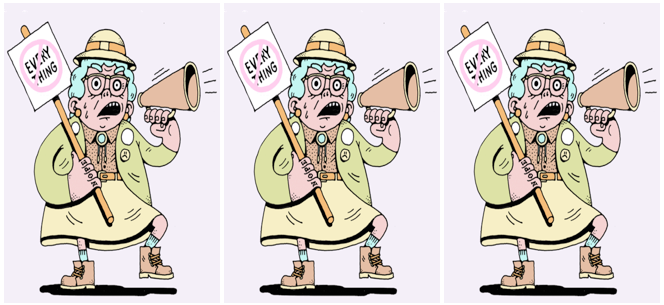 Today's children are going to live shorter lives than their parents. Todays West Wales adults could also live shorter lives than their parents.
…Babies of both sexes in Scotland and Wales and baby boys in Northern Ireland are even projected to live shorter lives than their parents do after average longevity dropped slightly in parts of the UK.
Experts said that the government must investigate the reasons behind the stalling of life expectancy, which some have blamed on cuts to public services.
Between 2015 and 2017 the average life expectancy remained at 79.2 years for men and 82.9 for women, the Office for National Statistics said. There were falls in Scotland and Wales for both men and women, and among men in Northern Ireland, averaging 0.1 years.
Greg Hurst September 26th in the Times: Today's children set to live shorter lives than parents
Nicola Davis in the Guardian 25th September: Children becoming physically weaker found team who measured handgrip, arm-hangs and sit-ups in Essex children
Western Mail (Walesonline) 26th September: Hywel Dda Board in shake up decisison
May 4th 2018: The agony of Damocles sword hangs over West Wales..
The fourth option for West Wales? Do we want "soft lies and gentle indifference", until we realise the safety net is failing for us personally?
February 2018: A bigger and bigger deficit in West Wales…… Now at £600 per head……
January 2018: The West Wales options.
West Wales Health has to have a future – somewhere in the "middle" ground… Back to 2006 and reversing the wrong decision taken then not to build a new Hospital.
Leimyoscarcoma treatment options unfair…. in west Wales where choice is anathema.
Banal and sanitised Drakeford interview shames the local press in West Wales