Jonathan Owen for the BMJ reports 4th September 2018 (BMJ 2018;362:k3769 ) : Children are still being forced to travel far for mental healthcare and a map in the printed article shows the few centres capable of looking after these difficult children. There is another on the internet..
There are so many risks associated with teenagers with anorexia and eating disorders. The level of supervision needs 1:1 staffing or even more, and there is always the blame culture looking to find a scapegoat if things go wrong. The state safety nets it's risk with fewer centres which are properly managed and staffed. The public, and parents (before there is a disaster) always prefer closer care. This is the same argument which is going on writ larger in rural areas when considering A&E and inpatient specialist services. With not enough money and not enough staff we have to compromise. The number of children with cancer each year (1300) only just exceeds the number with mental health problems (1039 – see below), and no parent rejects travelling for the best cancer treatment. Why should they resent the travelling for mental health? The reason is that mental health care is not short, or time limited, it is chronic and usually repetitive. By the time mentally ill children present there is a deep seated problem in non-compliant patients, often manipulative, and sometimes dysfunctional families. Accidental suicidal attention seeking is possible.. Cancer on the other hand has compliant patients and families…. Would society choose more risk for closer care? Prevention might be a better approach, with more family therapy options, at local level…. Given the number, this is reasonable rationing of resources. Will the situation be made worse when we have to call people "fat" rather than "obese" because we GPs need better language? (New drive to encourage doctors to write to patients in plain English)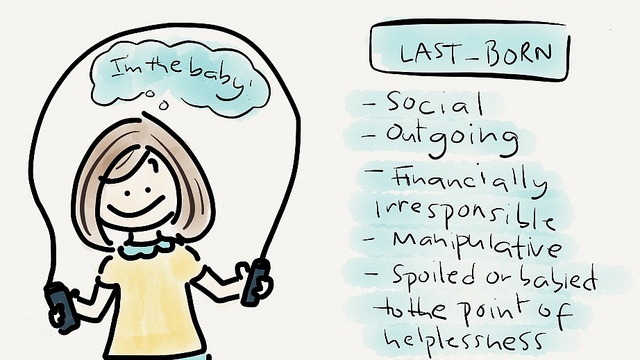 Dennis Campbell in the Guardian 29th August reports: Children forced to travel hundreds of miles for NHS mental health treatment
Exclusive: NHS England figures reveal some under-18s sent as far as 285 miles for inpatient services
Children and young people with serious mental health problems are receiving treatment as far as 285 miles away from their homes, despite a pledge to end such practice, because bed shortages in some areas are so severe.
Experts say sending highly troubled under-18s to units far from their family and friends can be frightening for them, reduces their chances of recovery and increases their risk of self-harm.
In all, 1,039 children and adolescents in England were admitted to a non-local bed in 2017-18, in many cases more than 100 miles from home, figures collated by NHS England show. Many had complex mental health problems that often involve a risk of self-harm or suicide, such as severe depression, eating disorders, psychosis and personality disorders.
Patients from Canterbury, in Kent, were sent 285 miles for inpatient mental health care, those from Cornwall and the Isles of Scilly 258 miles and those from Bristol 243 miles.
Bed shortages meant that in 119 of the NHS's 195 clinical commissioning groups (CCGs) at least one patient under-18 was sent out of the area for care last year, the statistics show.
NHS England has acknowledged that the separation from relatives and isolation that very vulnerable patients experience during out-of-area placements can be damaging.
Its own policy states that in order to maximise the chances of recovery, "patients should be treated in a location which helps them to retain the contact they want to maintain with family, carers and friends and to feel as familiar as possible with the local environment".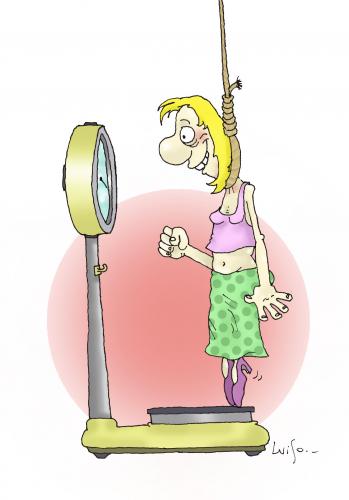 #