With the Nuffield Trust and The British Medical Journal commenting on "70 years of NHS spending" and how much is enough, we are all bound to consider our service in comparison with other rich countries, and we do not compare well in outcomes. In access, equity and cost we are good enough, but not in that most important indicator: OUTCOMES. 
There are several truths, amongst which is the fact that we have a 10 year shortage of diagnosticians, and technological advance faster than any state's ability to pay.
At a local meeting those present were assuming that being honest about "rationing" would lose votes. I am increasingly worried by the assumption that the R word is unacceptable to the voters, and particularly the professions. It is honest. By obfuscation with other words managers and politicians, leaders, will be asked "is this not rationing" and the answer will lose all credibility, unless it's yes.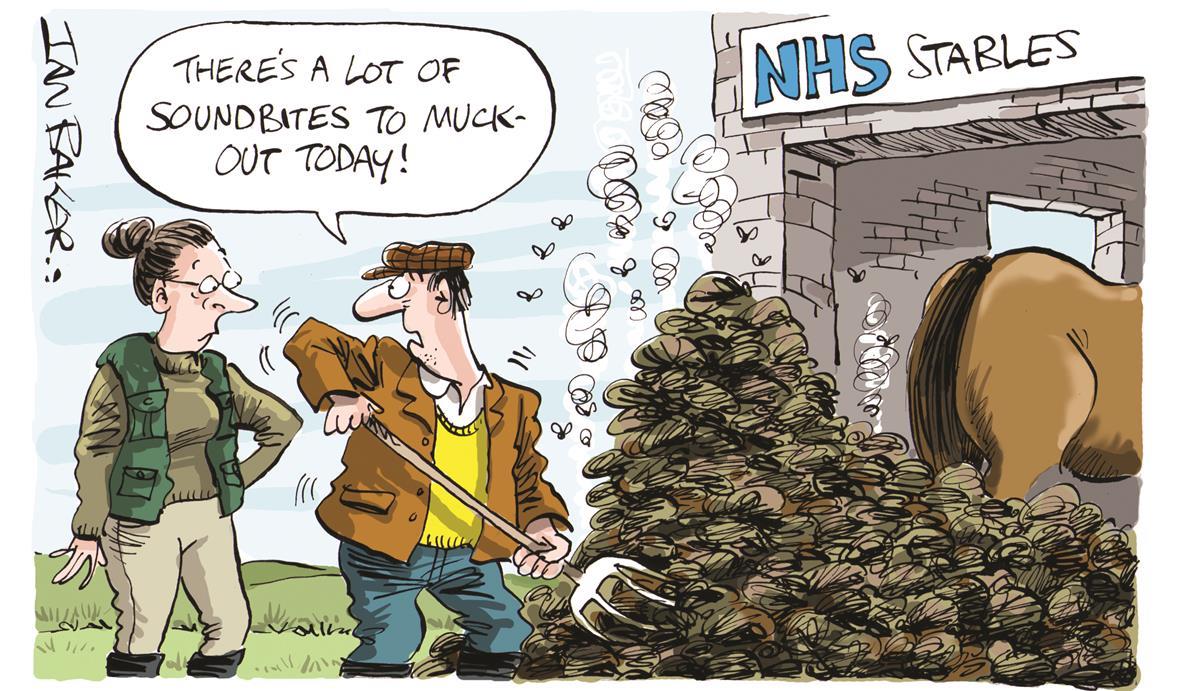 Kat Lay reports in the Times 26th June 2018: NHS is way down international league for healthcare
The NHS performs worse than comparable international health systems in preventing deaths from eight common causes, including heart attacks and cancers.
New research found that the UK was the third poorest performer out of 19 developed countries at preventing people dying when good medical care could have saved them.
The analysis, published by the research groups and think tanks the Nuffield Trust, the Health Foundation, the Institute for Fiscal Studies and The King's Fund, compared 19 countries including France, Germany, Japan, Australia, Italy and the USA.
While the NHS was world-leading at treating people regardless of their finances, it had less resources than other countries and spent a slightly lower proportion of national income on healthcare.
Babies were more likely to die at birth or in the week after in the UK than other countries, the research found, with 7 in 1,000 dying within a week of birth in 2016, compared with an average of 5.5 across the other countries.
Lung, bowel, breast and pancreatic cancer patients receiving NHS treatment were less likely than the international average to still be alive after five years.
Performance on preventing deaths from heart attacks, strokes and chronic obstructive pulmonary disease was described as "poor".
On the upside, only 2.3 per cent of Britons skipped medicine due to cost, compared to an average of 7.2 per cent and on the treatment of some conditions, such as diabetes and kidney disease, the NHS was a good performer.
Chris Ham, chief executive of The King's Fund, said: "The evidence that the NHS lags behind other countries in reducing premature deaths from diseases like cancer and heart attacks is a timely reality check.
"The UK stands out in removing financial barriers to people accessing care but needs to do better in improving health outcomes."