The temperature is rising in some parts of the country. Services are failing as doctors leave, and now patients also are "leaving" to get better treatment abroad. Polly Toynbee is correct, but although the doctors are leaving, and commissioners and those that remain know what is happening, the politicians are protected by large incomes and private options. Surgeons and administrators don't start off as bullies. It is circumstances that drive them to desperate measures. In North Wales the GPs are at desperation level: GP surgery blasts 'bullying' health board over claim it's 'at risk'  – Betsi chiefs deny claims they want to 'destroy independent general practice' across North Wales (Steve Bagnall reports)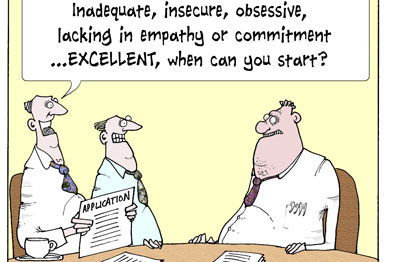 In Northern Ireland BBC News reports: "NHS surgery waits run into years in Northern Ireland" and NI has never met key NHS cancer target
In Scotland the Telegraph: Bed blocking costs Scottish NHS more than £100 million a year and The Times Daniel Sanderson reports: 'Brain drain' as doctors abandon Scottish NHS in their thousands
And in the Telegraph more bullying, this time by Surgeons: Badly-behaved surgeons are ​putting patients' lives in danger ​due to 'culture of bullying', report finds 
Tom Martin in the Express 23rd October reports: NHS crisis: SNP warned over doctor 'brain drain' which has seen THOUSANDS moving abroad – MINISTERS have been urged to tackle a medical "brain drain" amid warnings up to 3,000 doctors have quit Scotland's NHS to work abroad over the past decade.
Laura Donnelly in the Telegraph reports 22nd October: Soaring numbers flying abroad for medical care as NHS lists lengthen 
The number of patients leaving Britain and flying overseas for medical treatment has trebled as NHS waiting times reach a record high, a Telegraph investigation has revealed.
Government data shows the number of people going abroad for healthcare has increased from 48,000 in 2014 to almost 144,000 last year as the health service struggles to cope with demand.
Polly Toynbee has it right when she writes in the Guardina 17th October: While all eyes look to Brexit, our NHS is about to collapse