Listen to the various grades and shades of denial. In the end there is no real difference at present, so it might be best to cast your vote considering other issues than health – which is going to get worse whoever runs the 4 UK Health Services. Who or which party will offer the most irrelevant package?
Jeremy Hunt for the Conservatives
Interview with JH 23rd May 2016 for the BMA/BMJ
Jon Ashworth for Labour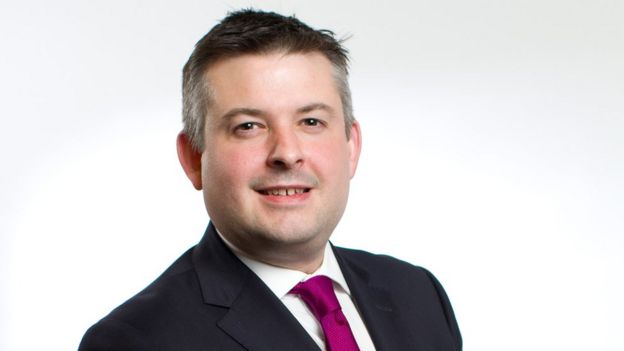 Matt Forde interviews Jon 24th feb 2017
Norman Lamb for the LibDems
22nd September 2015: Lib Dem Norman Lamb proposes tax changes to fund NHS – BBC News
I must make an apology for my own party, the Liberals as their policy on Health, especially in Wales, is unreal and unsustainable. But then so is the current policy under the Conservatives, which is by default leading to a two tier system, and the Labour policy seems to be to increase pay (a good idea) but without addressing the need for more staff, and less litigation. NHSreality will still support the Liberals as I believe their policies on Europe and on Proportional Representation trump all others.
the Today program 26th April had Health as an issue, with Jon Ashworth and Norman Lamb proposing their "solutions" without any honesty about the need to ration.
The Liberal Policy on Health in Wales is so idealistic and detailed that it can never win the hearts and minds of the professionals who know that "hard truths" need to be discussed openly, and that covert post-code rationing is unfair, and could lead to protests and civil unrest. The party say their policies are partly based on the GP questionnaire,,, when so few answered. (21%). Since there is a local government election in Wales 4th May I include the Local Government manifesto as it was 12 months ago.
Health for the Future 2015 conference
101216_Local Government Manifesto_Paper May 2016
Mark Hookham in the Sunday Times 23rd April reports: Corbyn lags behind May over the NHS – A new poll shows voters have lost faith in Labour on a traditional battleground issue
Voters believe Theresa May would do a better job than Jeremy Corbyn of managing the NHS, according to an opinion poll for The Sunday Times.
The result, based on a YouGov poll carried out last week, is a blow to Corbyn, who plans to make "saving the NHS" a key plank of his election campaign. Fewer than a third of voters trust either leader but it indicates the Conservatives have edged ahead of Labour on what is traditionally one of its strongest issues.
It will dent the hopes of senior Labour Party figures of capitalising on last year's winter crisis, which saw a record number of patients enduring long waits in accident and emergency departments.
When asked who they would most trust to manage the NHS, just 29% of voters backed May but even fewer — 26 % — picked Corbyn and only 7% opted for Tim Farron, the Liberal Democrat leader.
The poll reveals dire ratings across the board for Corbyn's leadership skills: 56% of voters think he is a weak leader, 57% think he will be unable to run a coalition and 58% do not think he is up to the job of being prime minister.
In contrast, almost 50% of voters said they would trust May to deal with an international crisis, with Corbyn on 12%. May and Philip Hammond, the chancellor, were picked as the team most trusted to manage the economy by 48% of voters, compared with only 19% for Corbyn and John McDonnell.
Asked who would make the best prime minister, 46% of voters picked May and 12% opted for Corbyn.
The Tories used the first five days of the campaign to seize on the perception that May is more competent than her Labour opponent, characterising voters' choice as one between a "strong and stable leadership under a Conservative government" and a "weak and unstable coalition of chaos led by Jeremy Corbyn".
Despite the complaint of Brenda from Bristol — the voter who last week exclaimed "Why does she need to do it?" when told the prime minister had called a snap election — May's gamble to go to the polls three years early appears to have won widespread support.
YouGov, which polled 1,590 people, found voters supported the early election by 48% to 26%. Just under a third said they believed May's decision was about crushing her opponents, while 42% said they believed it was about increasing her majority and getting things done.
The poll also shows May riding high despite strong public opposition to some of her policies. A total of 48% said they believed May should drop the government pledge to spend 0.7% of gross national income on overseas aid. Despite pressure from right-wing MPs, May announced on Friday that the commitment, first made by David Cameron, "will remain".