We are awaiting an announcement for a new minister of Health (England) and Theresa May will be tempted to provide doctors with a new "person" to deal with. But the EU situation is taking priority (rightly) so the population is unaware of the state of at management of their health services.. It is because of staff and trainee and medical student rationing that a doctor has fallen asleep at the wheel of his car. Politicians have no such excuse… The lack of capacity for care for the elderly is the biggest threat..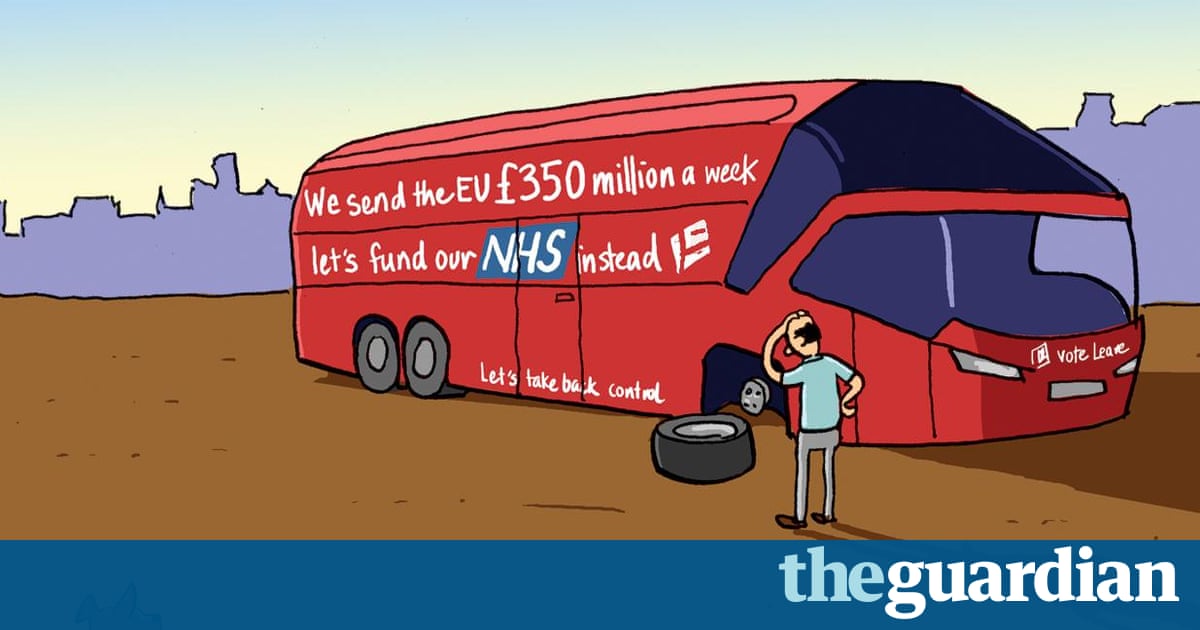 Lara Dearden reports in The Timnes 13th July:Exhausted doctor died asleep at wheel
An exhausted doctor died in a car crash after fighting to stay awake by singing to his wife on his hands-free mobile phone, an inquest heard.
Ronak Patel, 33, a trainee anaesthetist, was so tired after working three long night shifts ….
Nicola Woodcock reports: Elderly care faces collapse with £1.1bn black hole
Councils need an extra £1.1 billion for the care of older and disabled people to prevent the care system from collapsing, a hard-hitting report says today.
The new national living wage is putting extra pressure on care budgets, it says, and thousands have been affected by the closure of residential homes.
The report, by the Directors of Adult Social Services, said that councils spent up to 35 per cent of their budgets on adult social care this year and the need to make savings left services stretched…..
Dennis Campbell in the Guardian reports: NHS care of elderly patients often poor and lacking dignity, report says
Researchers from LSE find large number of patients treated with insufficient respect in vast majority of NHS England hospitals