The BBC report 9th June 2016: NHS baby death probes 'not good enough' should make mothers think about the safest way to deliver their average 1'2 children. Even if I had a normal delivery the first time, in a specialist unit, I would want to be there again the next time. The risk/reward ratio is too great in remote units. Midwifery led units may be all very well if they are within a specialist centre, but not at a distance which prejudices care, and increases the chance of neonatal death.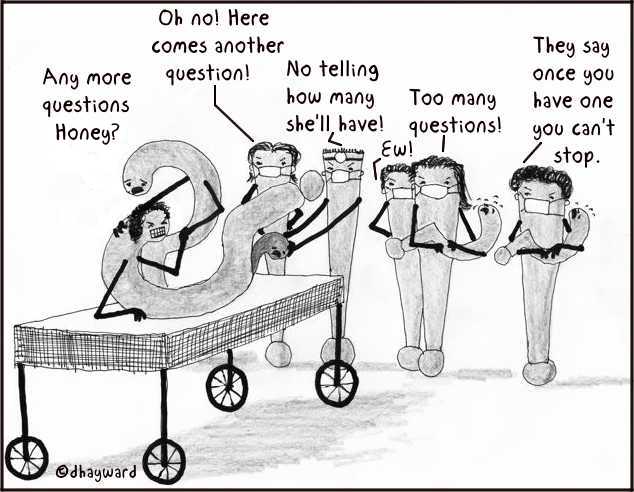 There are too many poor quality investigations into babies who die or are severely brain damaged during labour, a review says.
The warning by the Royal College of Obstetricians and Gynaecologists comes as it publishes its preliminary report into how problems during labour are investigated.
More than 900 cases have been referred to the programme.
Of the 204 investigations reviewed, 27% were found to be of poor quality.
The review has also been looking at the number of cases where parents have been involved in the investigations – nearly three-quarters of the 599 reviewed did not involve them in any meaningful way.
Ministers said the findings were "unacceptable". The final report is due in 2017.
The inquiry, Each Baby Counts, has been set up to ensure lessons are learned when something goes wrong.
The aim is by 2020 to halve the number of babies who die or are left severely disabled.
Out of 800,000 births after at least 37 weeks of pregnancy, in the UK in 2015, there were:
655 babies classified as having severe brain injuries
147 neonatal deaths (within seven days of birth)
119 stillbirths
In all cases, the babies had been healthy before labour began.
The report says all investigations should be robust, comprehensive and led by multi-disciplinary teams, including external experts and parents.
'Emotional cost'
Prof Alan Cameron, vice-president of the RCOG and a consultant obstetrician in Glasgow, said: "When the outcome for parents is the devastating loss of a baby or a baby born with a severe brain injury, there can be little justification for the poor quality of reviews found.
"The emotional cost of these events is immeasurable, and each case of disability costs the NHS around £7m in compensation to pay for the complex, lifelong support these children need."
Judith Abela, acting chief executive at Sands, the stillbirth and neonatal death charity, said it wanted a more effective review process involving parents.
"Parents' perspective of what happened is critical to understanding how care can be improved, and they must be given the opportunity to be involved, with open, respectful and sensitive support provided throughout," she said.
Health Minister Ben Gummer said the findings were "unacceptable".
"We expect the NHS to review and learn from every tragic case, which is why we are investing in a new system to support staff to do this and help ensure far fewer families have to go through this heartache," he said.
Safe care
Louise Silverton, director for midwifery at the Royal College of Midwives, said she supported the move to get all investigations carried out to the same high standard, but this was not always easy.
"All healthcare professionals must, of course, be rigorous in their practice," she said.
"However, they are often working in systems that do not support best practice, and the safest and highest quality care as well as they should.
"Each one of these statistics is a tragic event, and means terrible loss and suffering for the parents.
"We must do all we can to reduce the chances of these occurring.
"This report shows that this is not the case and improvements are needed as a matter of urgency."