South African is attempting to provide universal healthcare. The resources do not match the demand, and the shortfall is much greater than that of the UK Regional Health Services. There is corruption in almost every hospital and at every level. Junior doctors arrive late, leave early and are tempted to provide private care. Nurses are lazy and demotivated, especially in the worst hospitals. Disengagement prevails, but denial is not an issue… Zuma has raised the price of (subsidised) flour… putting SA at risk of unrest.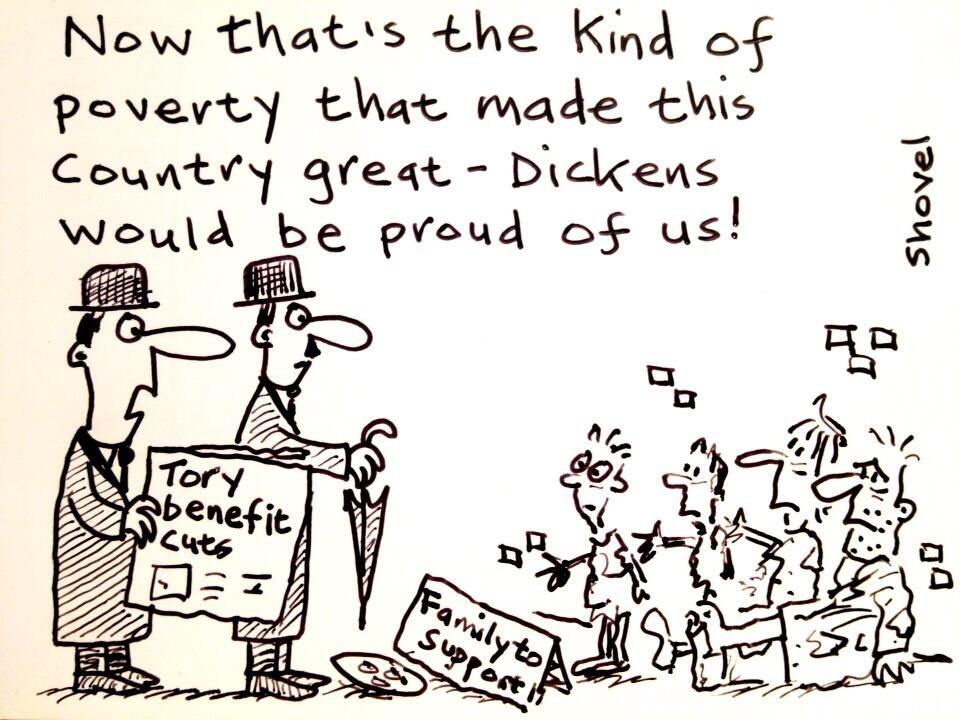 Dr Wilmot Jones of the Democratic Alliance (opposition to Jacob Zuma) writes to Business Daily suggesting changes, and denies that National Health Insurance (NHI) is necessary and says it is too expensive:
Business Daily South Africa Health 29th Feb 2016: Eight steps to get healthcare for all
There are some analogies with South Africa. There is a free press, and just like ours, it contains vicious criticism of the system, but also of Mr Zuma and his party. However, Mr Zuma does not care because none of his voters reads the press. (The TV and Radio are virtually controlled by the government, and their criticism is muted.) The majority of the UK population will not read and digest the accumulated contents of NHSreality – until it is too late.
Whilst their system is already pretty desperate, does it represent the future for the UK? It is only affordable if we ration overtly.
The perils of public office: Will Mr Hunt outlast Mr Zuma?
Meanwhile some reporters continue to advocate saving our universal health service. Neena Modi in the Guardian 9th February reports: Don't believe the myth that the NHS is unaffordable
Four flawed beliefs have dominated the actions of UK governments on healthcare over the past 25 years: personal responsibility for health supersedes government responsibility; markets drive efficiency; universal healthcare is ultimately unaffordable; and it is entirely legitimate to view healthcare as a business.