Yes, there are many kiwis and Aussies in the UK. They are here temporarily, and they are mostly young and free spirited. Even in their own countries they are used to co-payments, and there is much more emphasis on autonomy than in the UK. This headline is humbug. It should be ignored as deliberately disingenuous.. It is however interesting to see the left-wing reaction to co-payments from past years. They are derided as "regressive" and undermining free access… but to what standard. We need rationing overtly, and if pragmatism rules, one of those methods will be co-payments as in the antipodes.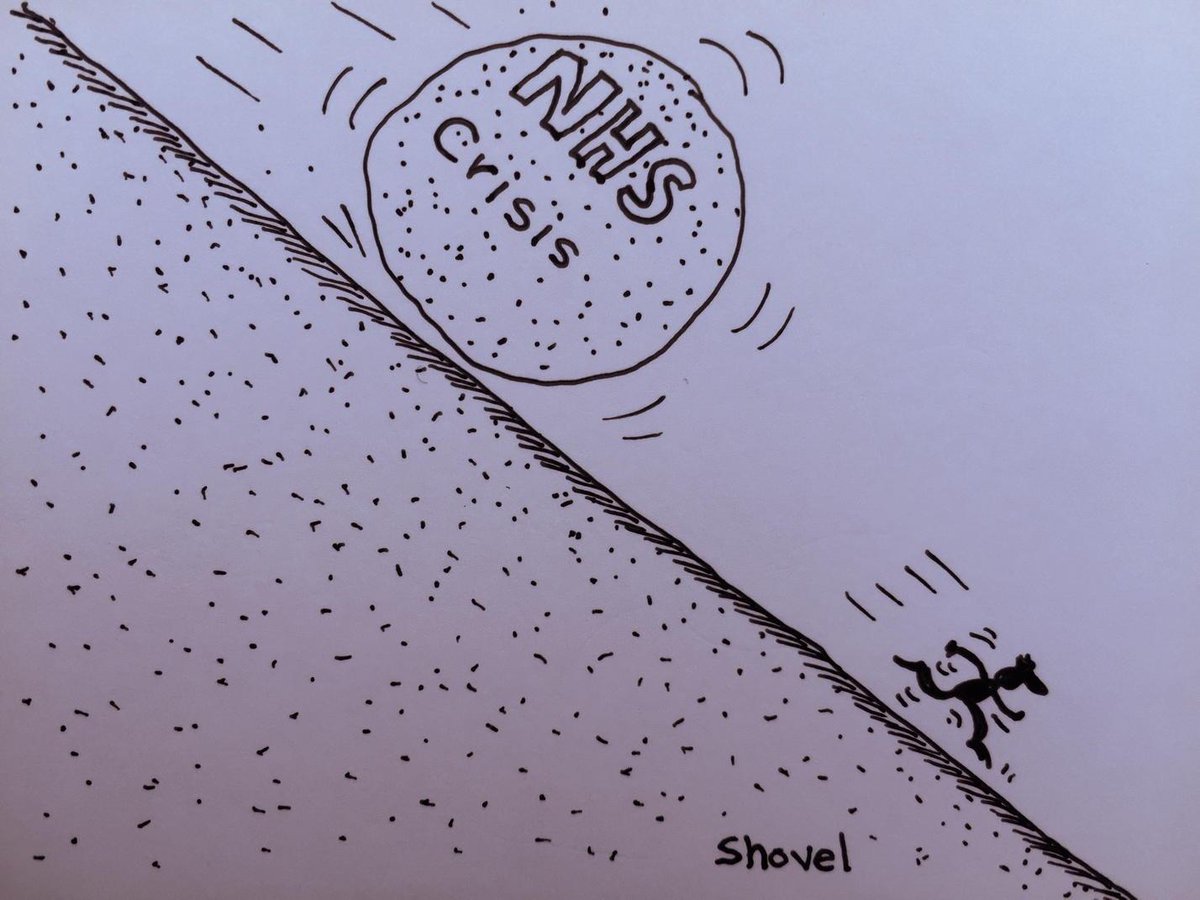 Eleanor Ainge Roy reports in The Guardian February – Health charge for New Zealanders and Australians is UK being 'pretty cheap', says John Key
John Key says charging New Zealanders and Australians £200 a year to access some NHS services is 'not in keeping with the history of the countries'
The New Zealand prime minister, John Key, has accused Britain of being "pretty cheap" after it revealed plans to make New Zealanders and Australians pay a surcharge to access some health services.
Australians and New Zealanders visiting the UK for six months or more – or who are already in the country and are applying for an extension – will now have to pay an annual fee of £200 (about $AU410 and $NZ437) for health and dental care.
Those aged 18 to 30 will pay a discounted surcharge rate of £150.
Key said the change was "chipping away of New Zealanders' rights in the UK".
"I think we have had this relationship based on the history of our country and New Zealand being a British colony. I would have thought charging Kiwis £150 if they're over there for a bit longer as a surcharge, over and above the national health system, is pretty cheap and not really in keeping with the history of the two countries."
Visitors from Britain will continue to be entitled to free health care in Australia and New Zealand under reciprocal agreements.
On Sunday, Fairfax New Zealand columnist Stacey Kirk wrote that New Zealand should bring in the same surcharge.
She said there were about 63,000 New Zealanders living in the UK – or about 0.09% of the population – compared with 265,500 UK citizens living in New Zealand, or 5.7% of population.
"It's a pittance for the UK, but the same policy applied here could add up to $115.2m to our cash-strapped health budget," she wrote. "Besides that, there has to a be a point where we stop rolling over."
The New Zealand health minister, Jonathan Coleman, has been contacted to ask whether this is a possibility.
The Australian health minister, Sussan Ley, and Labor's health spokeswoman, Catherine King, have also been contacted.
Under the new UK legislation – to be introduced on 6 April – Australians and New Zealanders will still be entitled to free doctor's visits and any emergency or accident care that cannot wait until they get home.
The immigration health surcharge was introduced in Britain in 2015 and applies to all non-European Union citizens. Until now Australia and New Zealand were exempt from the surcharge.
But Britain's immigration minister, James Brokenshire, said in a statement it was "only fair" that Australians and New Zealanders contribute to the National Health Service (NHS).
"By keeping the surcharge at a competitive level, we are also recognising the contribution temporary migrants make to the wider economy," he said.
The surcharge raised more than £100m in its first six months for the NHS.
Christina Duffin in 2013 in Pulse: £10 charge for GP appointments would raise the NHS £1.2bn, study finds
Owen Jones in The Guardian 2014: A £10 charge to visit a GP would be just the start of a slippery slope for the NHS
Matt Chorley and Sophie Borland for The Mail 2014: Patients will NOT be charged to see their GP, Hunt insists after nurses call for £10 fee to plug funding gap